I've decided to try to flood the timeline with positivity so when y'all wake up in the morning, it's a happy feed! 🥹
they didnt have a child wth them but I'm sure when they do it'll be nothing love and positivity. Thats what these kids need more than ever now
Grand Rising cosmic family ☀️ Let today bring you plenty of good vibes, positivity, peace, love and happiness 💜💙💚 So it is and so it shall be 🙌🏾
Living a meaningful life is not about being rich, popular, highly educated or being perfect. Life is about being honest, being strong in mind, real, humble and able to reach out with a positive spirit of understanding. #positivity
Thank you!!! Love to start the day with positivity.
I'm not here to fan the flames of hatred, or create further division between us as human beings. I'm here to highlight success, spread positivity and motivate others to pursue what brings them joy.
You are what you think! Be aware of your thoughts. If you are constantly thinking negative, saying negative things, showing negative behavior, you will sow those actions into your reality. When we think with positivity, love, compassion, excitement and believe that we WILL achieve, conquer, have success, wealth, worldly things, spiritual enlightenment, we will sow the greatest gifts into our lives... By manifesting our desires into reality!!
#Alkebulancgs #Motivation #manifestation #selfcare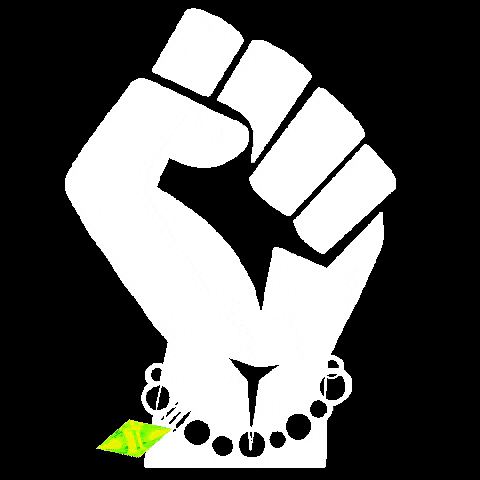 I need more positivity in my life right now. I need to do what I know is best for me in order to be fully happy. With everything going on in the world, I feel like joy and peace of mind are disappearing from my life, but I have hope that everything's gonna be okay.
Welcome, Love the positivity! Please check your inbox to get started.
Definitely the goal. Positivity and change in the Black community. We have a lot of work ahead but together, we can. make it happen.