Peace Peace,
I have made my journey to Afrika and I am looking for a community to be apart of that is about advancing the spiritual growth of the black diaspora. If you are located in Tanzania, or know anyone who is located in Tanzania, id like the opportunity to connect. Specifically if you are in the Dar Es Salaam area. Asante sana family
Pressuring a man to have it all together just so he can afford Your dream lifestyle while you sit back & look pretty & not contribute to his growth or mental/emotional & spiritual health is shameful & we ought to do better.
That's wussup!! looking forward to seeing the growth of this platform. I hope that folks will be patient in the process. We gotta build our own networks but need the support since most time we don't have the financial backing and are constantly being shadow banned.
Several years ago attempted to set up a social media site also, different times so do know how difficult can be. Would not have known about this site if wasn't for the mutual follow on twitter. So am humbled to be part of this new journey. Looking forward to much engagement and participation.
handicap placards, did the cbd work?, cpap results, physical therapy drama, gaps diet and gerd, and a bit more. i had a lot i was waiting on and i finally got those visits so here's the next season chunk of my doctors visits, chronic pain/fatigue stablization growth, and challenges i came about. the goth life includes continuing to keep moving forward.

https://youtu.be/N8jfDnxVA...
==================================================
Thanks for watching, and commenting, and liking!

tip?
ko-fi ko-fi.com/jessinking
cash app $jessinking1
Paypal, jessinking1@gmail.com or paypal.me/jessink
If we took all the effort placed for nonsensical issues that has nothing to do with us and redirect it back towards growth and development of the Black community as a whole, we would be in a WAY better position that where we are at currently.

The WAR in Ukraine is none of our business. It does nothing for us. It does not take us out from our deteriorating situation. It does not sympathize with our problems. It does not change the heart and minds of racists.

Continued...
Greetings,

It have been a rough few weeks, maybe a month with optimizing the platform as we were experiencing increased growth which slowed down the site immensely.

We are also working to improve the mobile application as there were some major issues.

It's not an easy road when there's little support, usage and resources to push these platforms out there but we are committed and would hope that our users are committed as well.

This journey is not a short one but with the necessary support, we will get there faster.

Thank you!

#blkem
i made it! time flew and i didn't realize it. so what exactly did i make?

i made 200 videos on youtube!

https://youtu.be/Kd5zpEXHH...

i can't believe i already did this and in completing 200 videos i've overachieved this milestone already early in my youtube career.

recap with me the journey from video 100 to 200 and the things that have changed within my creating them. see my growth, new additions, and future goals. the goth life includes being really excited and engaged to do your part to keep the movement growing.
Officially 2 weeks from vendor registration closing! ARE YOU LEVELING UP or sitting on the sidelines???

Tag Black business!
We're still accepting VENDORS from a MAJORITY OF BUSINESS INDUSTRY!
CLOTHING, BEAUTY, ACCESSORY, & CANDLE slots are FULL!

Over 400 SMALL BLACK BUSINESSES focused on economic empowerment growth WILL BE TAKING OVER A 20,000 sq. ft. building this August!
FINALIZE YOUR VENDOR SPOT NOW!

You can view all the details here: ourstopshop.com/buyblackmarket #OURBBM #businessevent #businessexpo #buyblack #blackowned #Raleigh #entrepreneur #NorthCarolina #blackentre
Does anyone find it problematic that we have the word black in the title all of most of our organizations just to find each other or to let others know that its fubu? We make it easy for outsiders to infiltrate and to seek and destroy our progress. We need an innocuous "La Raza" type term that we recognize but lacks the racial charge. That way the bulk of our growth and progress as a people can form like an iceberg under water.
Slow grind is better than no grind. Slow growth is better than no growth. Would appreciate it if you checked out my clothing line and spread the word as well. https://www.bonfire.com/st...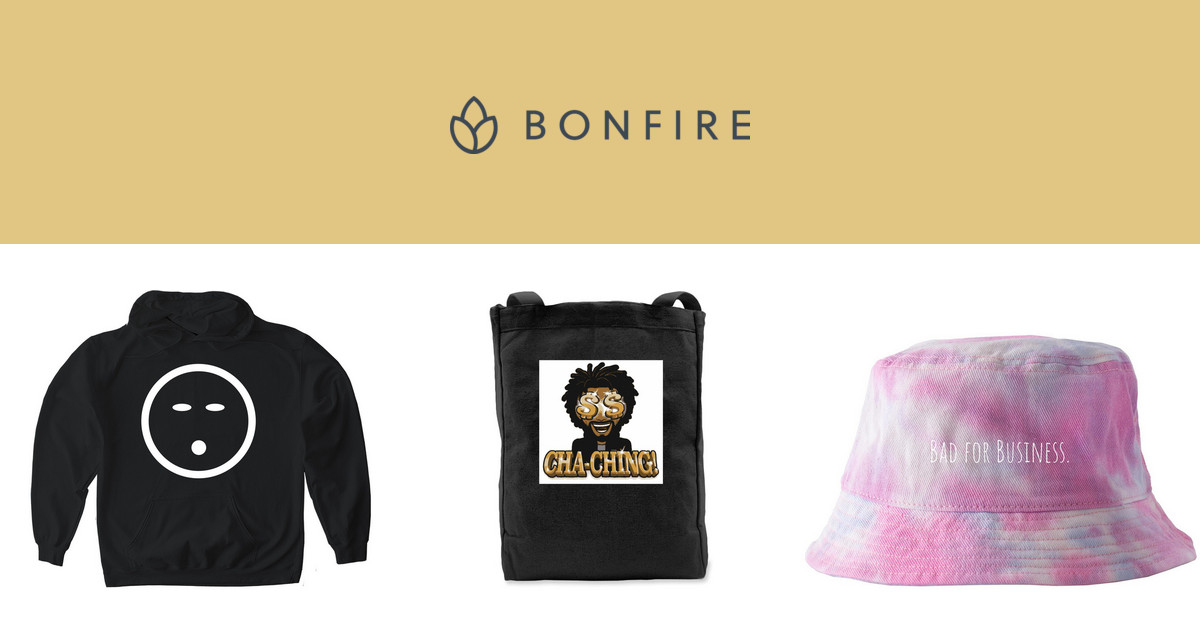 Yes. We are still building but stocks will be part of this growth.
It takes self dicipline for sure. There's always room for growth and realize that I need to do better on how I react to things. I will remeber this the next time I am faced with obstacles.Thanks for sharing your perpective.
Your GROWTH in God is more important than your feelings (I love you, so I had to say it)?
Good Morning Everyone ?