I agree. I couldn't have said it better myself. That's why I have this magical hope that anybody I come into contact with that feeds off my vibe can pay it forward & spread it in their own way to uplift someone else.❤️
1) It's been so bad out here that I have decided to go straight to marriage. If he wants to learn anything about me, he can ask at the reception.

2) He hasn't said anything yet, but when he does I'm sure it's going to be magical 🥰

3) oh, I'll make sure of it....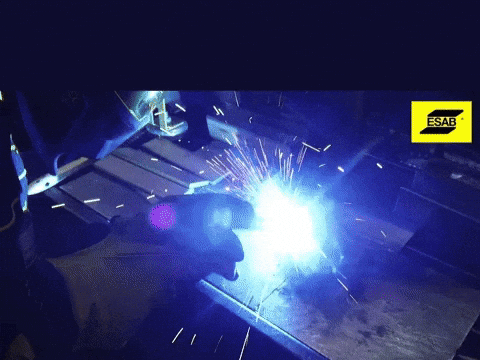 1) Is dating that bad out here for you mama? like you just affectionate to every dude that says something nice?

2) What are they saying? the council needs answers

3) Welding wedding bands? how you know they not seeing someone
Also fellas why smuggle snacks when she's a snack? Magically delicious and she could be yours.... #BlkemBaeDraft
And here we have @askalicia showing how she down for the cause and refuses to pay for those over priced snacks Brain's, Beauty. and Savvy truly a strong contender for the next season of the #BlkemBaeDraft

more reports tomorrow at 8
😂😂😂magical mushrooms are a gift to humanity! although not for errbody!
I've been watching the harry potter marathon on E on #hulu ALL DAY.
Magical.
😍🪄✨⚡️🧙🏻‍♂️🔮👐🏾
Listen, I wouldn't steer you wrong! Check out her Before We Go (Deeper) Album from this year it is magical
I've been listening to the renaissance album on vinyl all night, it's been magical 🥰🤎✨
You will soon be enlightened. It's magical!